Subscribe to our channel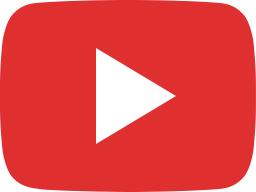 Protests for George Floyd in Stockholm, today spilled into violence.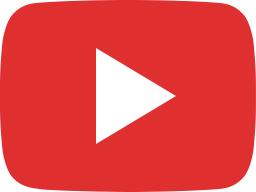 Haftar militia equipment seized at the airport in Tripoli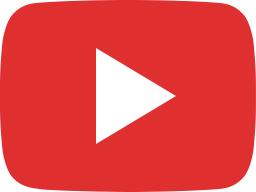 Standoff yesterday involving Lebanese soldiers, UNIFIL and an IDF Merkava IV tank on Lebanese-Israel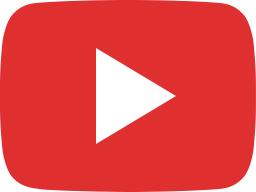 Molotov's being thrown at the US embassy in Athens, Greece after clashes between protestors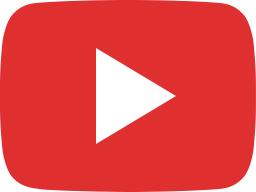 Strrong winds in Chechnya today part 2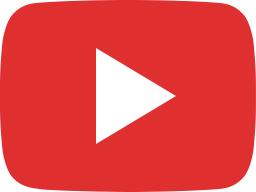 Strrong winds in Chechnya today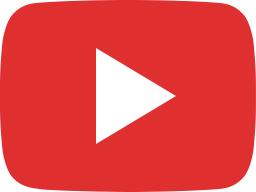 Australian reporter covering #BlackLivesMatter / #Antifa riots in London was ASSAULTED live on-air.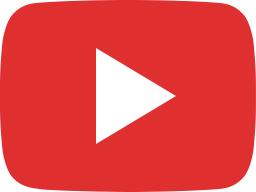 White Protester Attacked By Black Protester "Your Not A Black Ally"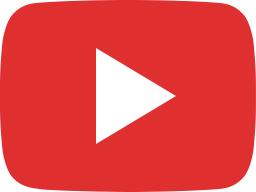 Protesters clash with law enforcement in London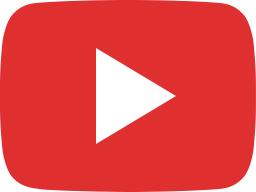 The vandalism has now proceeded #BlackLivesMatter #London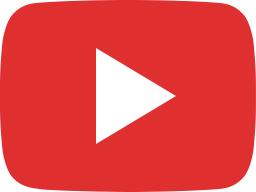 #GNA force's inside Tripolis airport main building . #Tripoli #Libya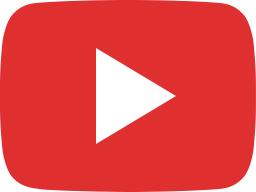 video clip of #GNA force's inside Tripolis airport main building . #Tripoli #Libya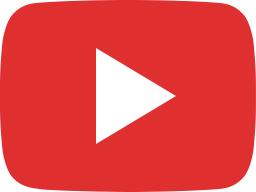 Protesters continue to set fires throughout Paris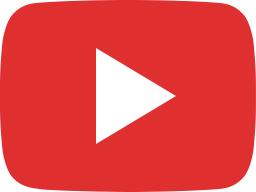 Protesting continues in Paris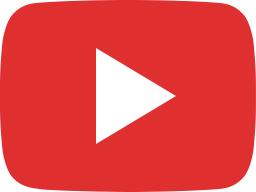 Looting continues in New York